Full care of your company's financial performance.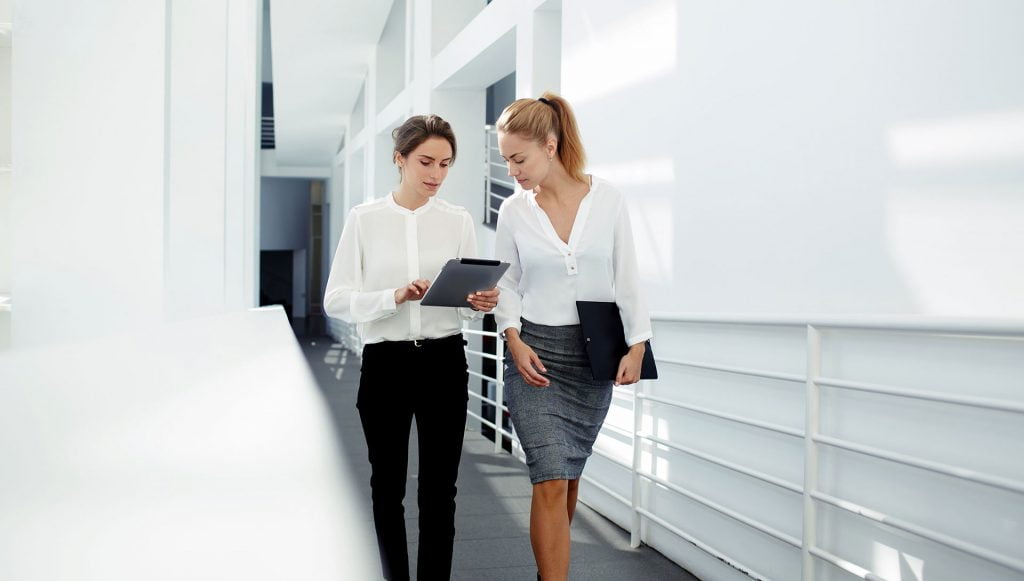 Our team of professionals with many years of experience in accounting and auditing, with references from a number of small and medium companies, will take care of your finances and accounting.
GLOBAL GROUP CONSULTING owns a license for accounting services issued by the Institute of Accountants and Chartered Accountants of the Republic of Macedonia.
Financial Accounting
Synthetic and Analytical Records,

Continuous Asset Records,

Current Asset Records,

Business Bookkeeping,

Financial Statements and Analysis,

Tax Calculation and Tax Returns.
Reports and annual accounts
preparation of annual reports,

preparing accounting policies for your company,

compilation of consolidated annual accounts and consolidated financial statements,

other reports and analyzes depending on the needs of the client
Payroll and HR
Calculation of salaries of your employees with all types of allowances, bonuses, fees, preparation of monthly Certificates for paid salaries and contributions for all employees.

Outsourcing services for complete management of human resources (preparation of employment contracts, implementation of the process of recruiting new employеes, rewarding and punishment, internal acts for organizing human resources, termination of employment contracts, as well as amicable termination of employment, etc.) and payroll.